Nous sommes très honorés de vous présenter notre nouveau revendeur CTM en France!
Per January 1, 2022, Ardis Technologies welcomes CTM as our new dealer in France.
CTM is a well known company in France and it has been trading with success since 1919. The name CTM was established then and stands for Cinéma Tirage Maurice. You can read more about their history at www.ctmgroup.fr/#about-us.
Ardis Technologies feels honoured that such a prestigueus company has been willing to invest in demo DDP equipment and in time to allow their sales and support employees to understand DDP. For demo to customer two Hybrid Standalone DDPs are available. The 16TB SSD equipped microDDP10GbE will be used mainly by the CTM rental department.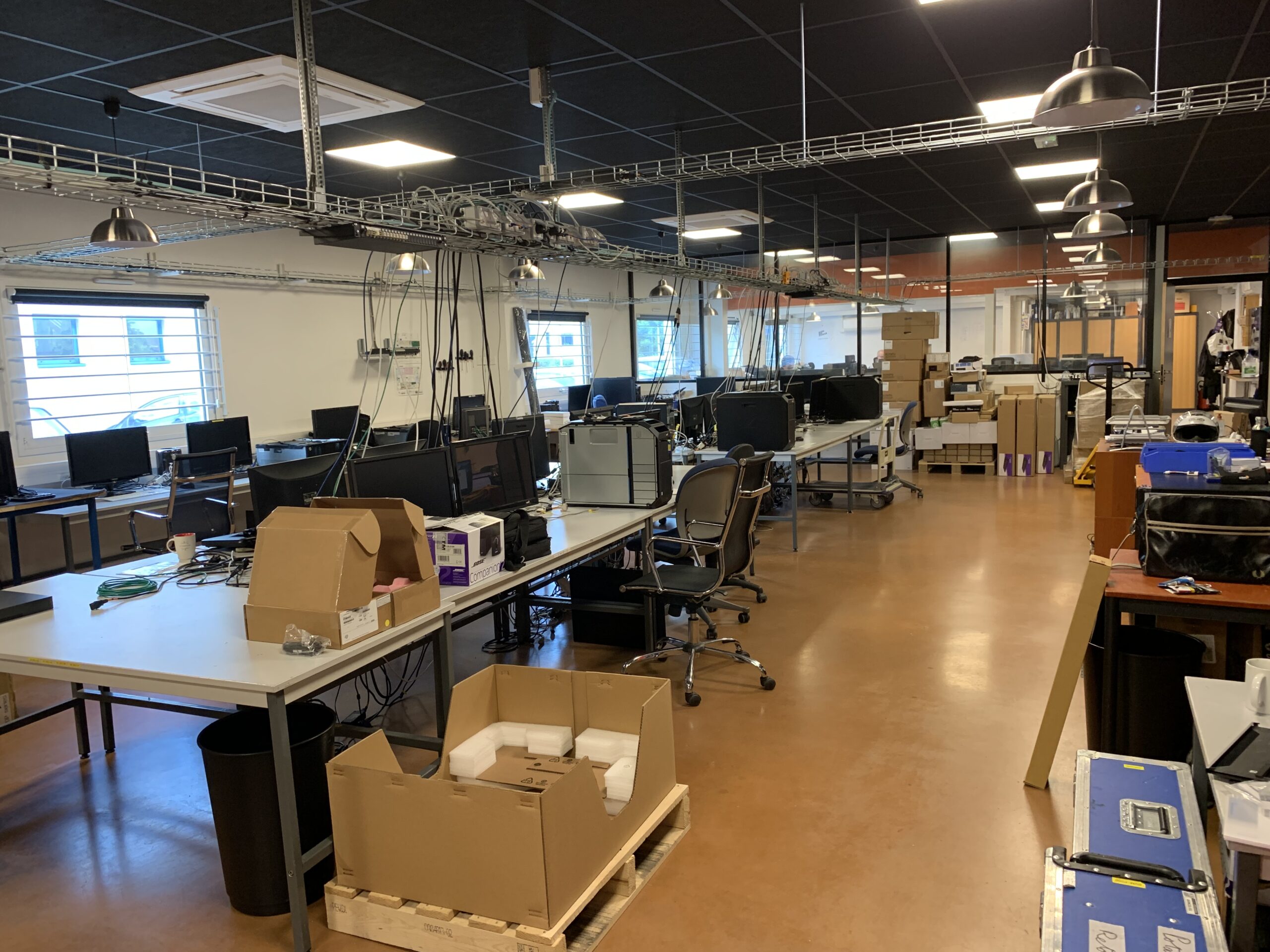 Ardis's French speaking
Ardis' French speaking Sales & Business Development for Belgium and France, Mr. Pascal Collard, said, that he was very pleased about this new dealership.
"We organized two busy days of training for 7 technical support and installation engineers of CTM, and all went very positive. This Engineering and Support Team is ready for their job! "
The CTM Technical Location Department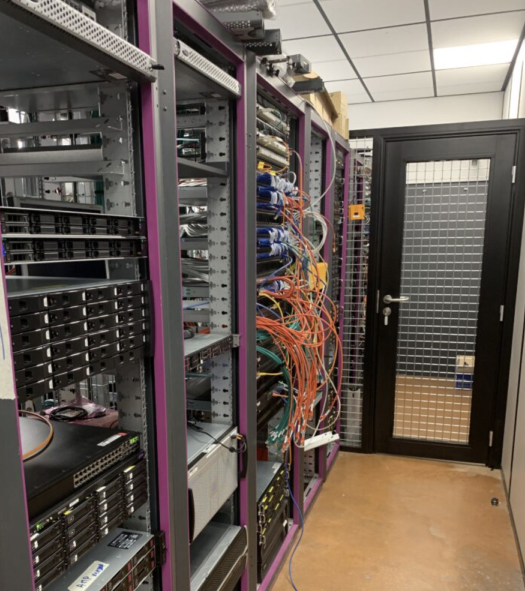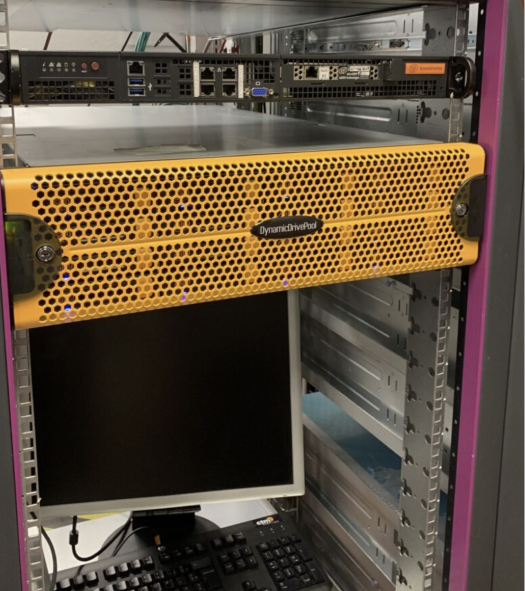 The CTM microDDP10G and Hybride DDP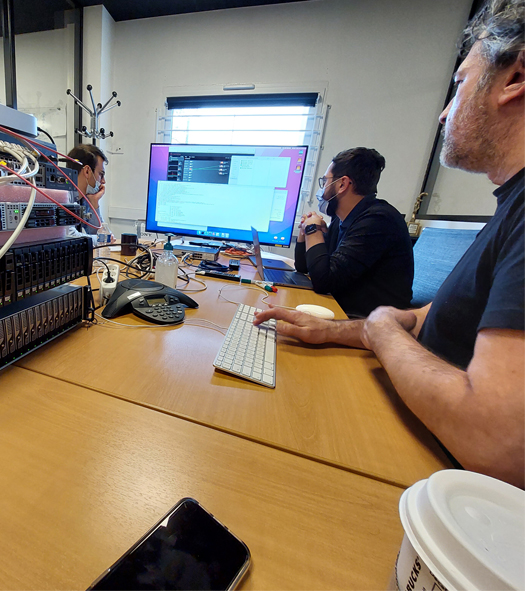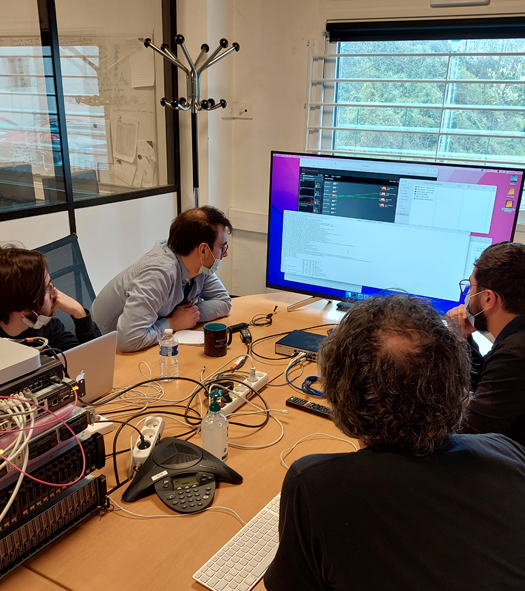 CTM technical instructions